slide1
Welcome
Dante Technical Services
UAE's Leading Building Maintance Service Provider
slide2
We Provide Best Best
Facilities Management Service
UAE's Leading Building Maintance Service Provider
slide3
Best Services That We Offers
as A Top Leading Building Maintenance Company
UAE's Leading Building Maintance Service Provider
About Our Company
Dante Technical Repair and Maintenance Services in Dubai United Arab Emirates aim at easing your life by providing quality and long lasting home maintenance services.
We deal in wide range of home maintenance services ranging from electricity services, plumbing services, carpentry services, gypsum décor services to tile fixing and much more. None of the job is too difficult for our well trained technicians . Give us a chance to be at your service. Select the service you require and book an appointment with us with these simple steps.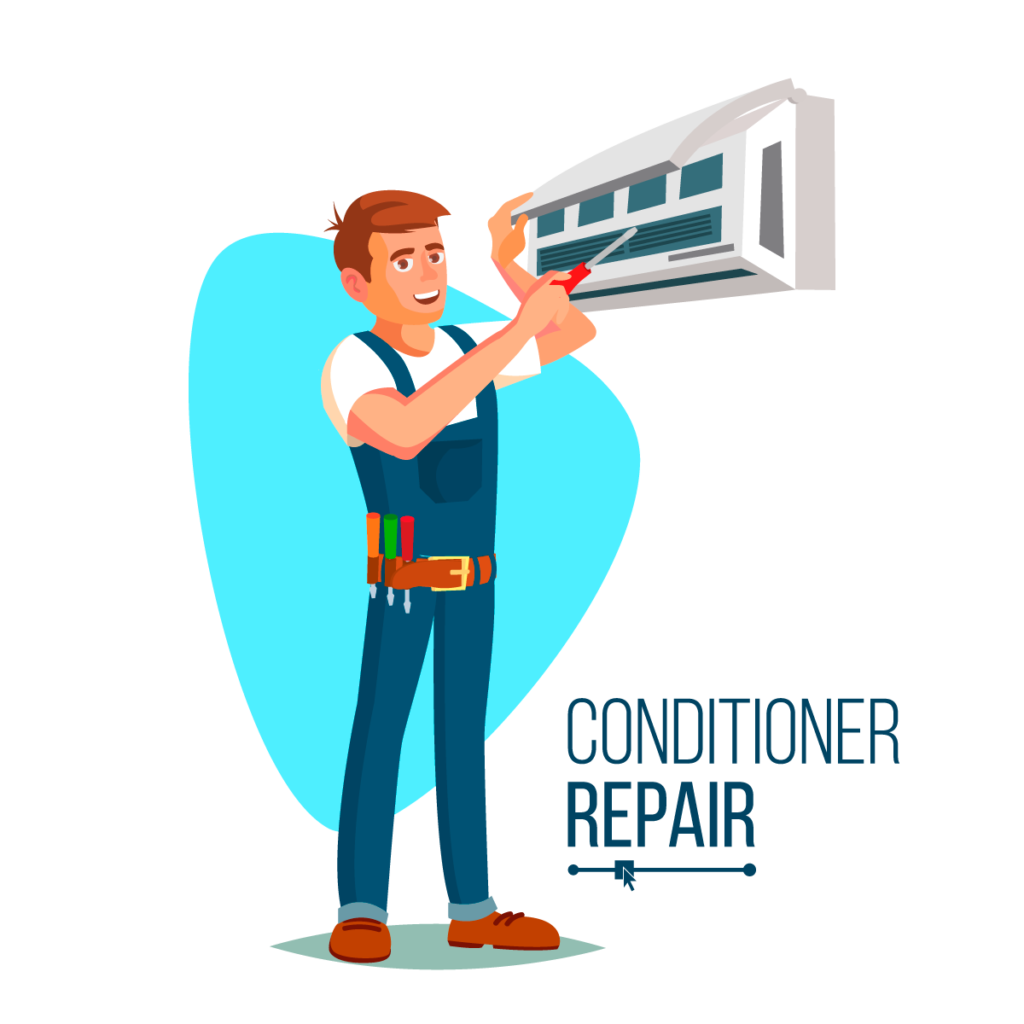 Regular AC servicing and maintenance plays a key role in avoidance of such unpleasant events by keeping your place cool and fresh all year round.
Running taps and blocked drains can be stressful putting at halt all the daily life activities. Now you don't have to worry as we are here with our plumbing services.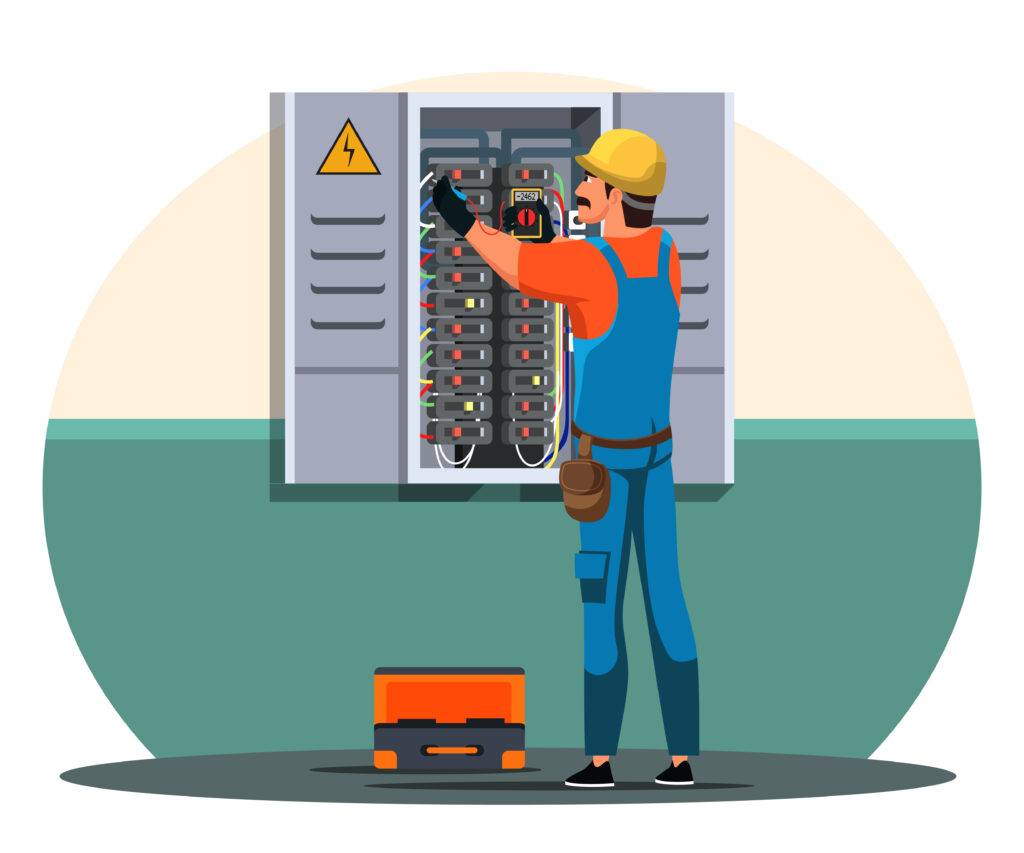 Electrical work can be life threatening therefore we have well experienced technicians who are capable of identifying the problem and giving you the worry free solutions.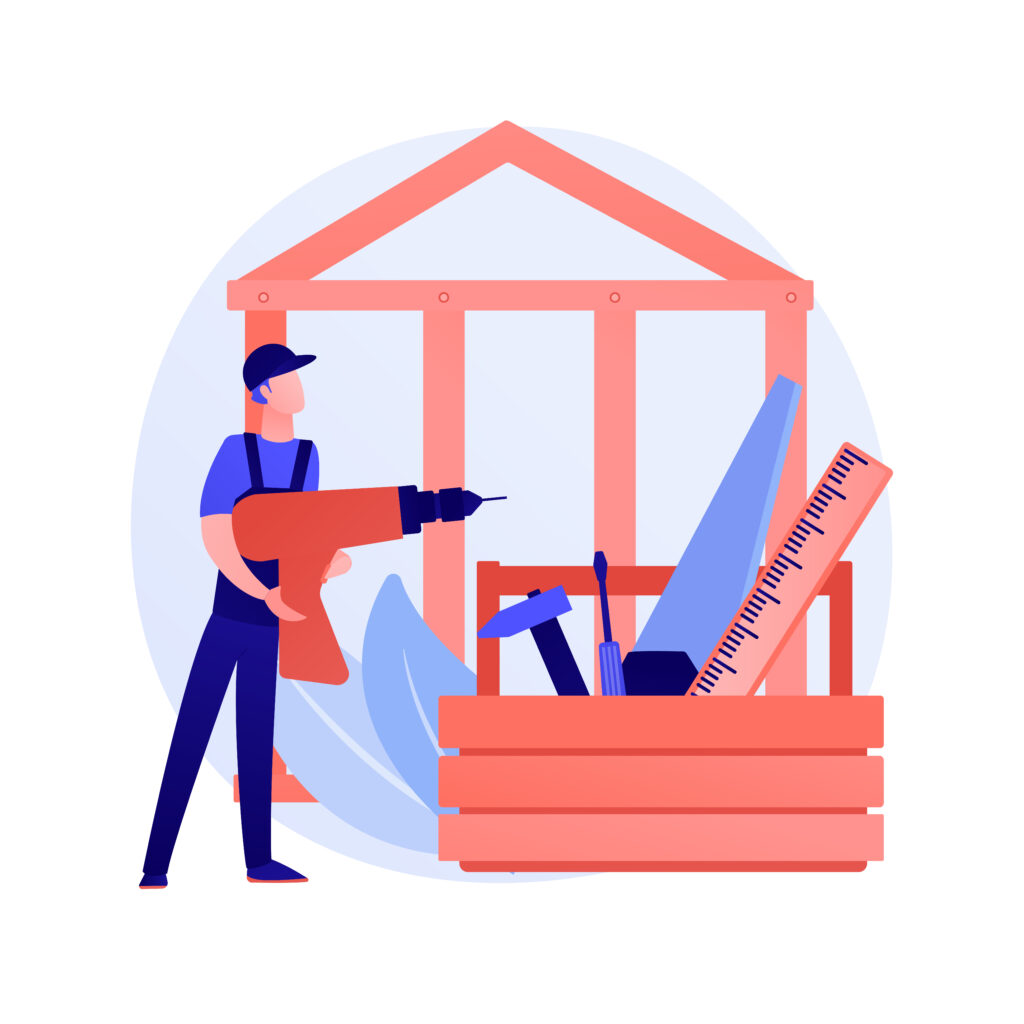 Let it be a broken sofa, an unstable chair or a noisy bed we will fix it all for you. Your furniture reparation is a call away.
Our Statistics
Our Satisfied Customers




Our Most Popular Services
Explore the greates our services.
All kind of Electrical works be it repairing and fixing or new installation for your residential property, commercial building. Our Qualified Technicians are specialized to take up any kind of work.
Any sort of pipe and tap leakages in kitchen, washroom or any sort of Blocked drainage, Sink issues are easily fixed by our professional and expert qualified technician at your doorsteps.
We offer professional painting services for homes, villas, and commercial buildings. Our experts and painters help you choose colors and decorate walls to create a positive atmosphere.
Any minor repairing carpentry works in your house and villas to the major complete installation and fixing of doors, windows, wardrobes, hinges, extra furniture to set your home perfect decorated.
Our team of expert & qualified technician can do all kind of AC works preventing extensive heat in Dubai from easy installation of Windows AC to big installation. With repairing and maintenance service
Dante Services is a top-rated tile fixing contractor in Dubai and nearby areas. We offer professional tiles installation services for your house and villas. Customer satisfaction is our priority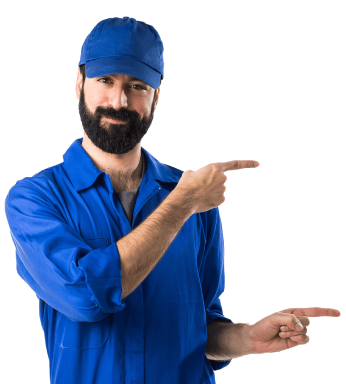 Hire us for General Maintenance Services in Dubai
Customer satisfaction is our first perioty, We believe that the repiar & maintenance for house, residential offices and commercial buildings deserve A plus quality services.
What Our Client Say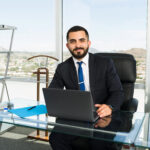 "I am extremely satisfied with the services provided by Dante Services. Their team of professionals went above and beyond to fix my air conditioning unit, which was not functioning properly during the scorching Dubai summer. Their prompt response, efficient work, and affordable pricing impressed me. I've also used their plumbing and electrical services and found the same level of excellence. I highly recommend Dante Services for anyone looking for reliable and top-notch maintenance and repair services in Dubai."
Dubai
"As a business owner in Dubai, I cannot afford any downtime in my operations due to maintenance issues. That's why I trust Dante Services for all my service needs. Whether it's electrical problems, plumbing leaks, or general maintenance, they have always provided swift and effective solutions. Their skilled carpenters have also helped me with various office improvement projects. With Dante Services, I know my company is in safe hands, and I can focus on running my business with peace of mind."
Fatima Hassan
Business Owner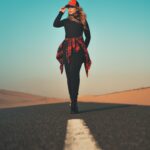 "I recently moved into a new apartment in Dubai and needed multiple services to ensure everything was in top condition. Dante Services came to my rescue and took care of all the essential tasks flawlessly. Their electricians fixed the wiring issues, plumbers repaired leaks, and the carpentry team efficiently handled all my furniture assembly needs. They even sent in their cleaning team to make sure my new home was sparkling clean before I moved in. I couldn't have asked for a more comprehensive and reliable service company. Thank you, Dante Services!"
Michael Stevens
Dubai Resident
Our Trusted And SUPPORTING PARTNERS IN OUR GROWTH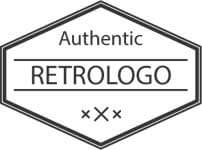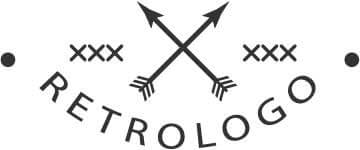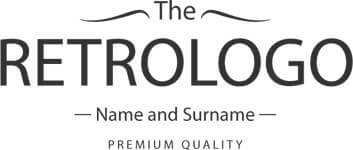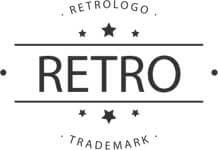 Many Reasons For Choosing Us

Quality Materials
At Dante, we use 100% genuine certified and quality material from our trusted and supporting partners to ensure the quality items are delivered and used in repairing, fixing and maintenance.

Free Estimates
Call Us
Choose our Services.
Get price quote.

Safety Comes first
we understand that your safety extends beyond the services. our staff members who provide services are reliable, trustworthy.

24/7 Services
Yes, you heard it right. Its 24/7 Services.
We are just a call away to take all your maintenance headaches and cater our services to ensure all works are done up to your satisfaction.
Professional Touch
Our utmost priority is Customer Satisfaction and long-term customer retention, as we understand that a satisfied customer not only fosters loyalty but also attracts new business opportunities. We consistently uphold a professional approach in all our services, ensuring that each customer receives the highest level of satisfaction and trust in our brand.
Meet Our Team
Meet our team of people who are behind the scene for all your works
Gabriel Simion
Managing Director
Ruby Razon
General Manager
Raghvendra Neekhra
Operational Manager
Rajib Mallik
Supervisor