Most Popular Services
Explore the greates our services.
We electrical is providing electrical services to their customers in Dubai.100% guaranteed services.
plumber is an important person who installs and maintains pipes in our homes and businesses.
Getting the job finished right and ensuring absolute customer satisfaction is our company ethos.
You'll find them below, offering specialized wood working skills including installing interior and exterior doors.
Air conditioners have turned into essential requirements for people staying in Dubai due to the extensive heat that this land offers.
Dante Services is a top-rated tile fixing contractor in Dubai and nearby areas. We offer professional tiles installation services.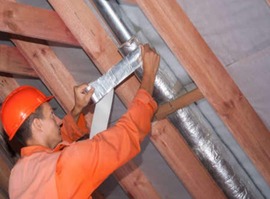 work on an AC pipe is critical since it helps to cool the air in your home. They help in keeping heat out from your home.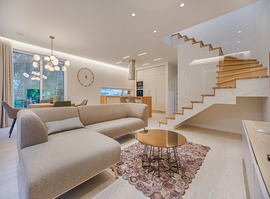 Professional gypsum fixing and maintenance is important to keep your home, office, or restaurant looking great.